GPS Vehicle Tracking Products for
Monitoring Teenage Drivers
Products: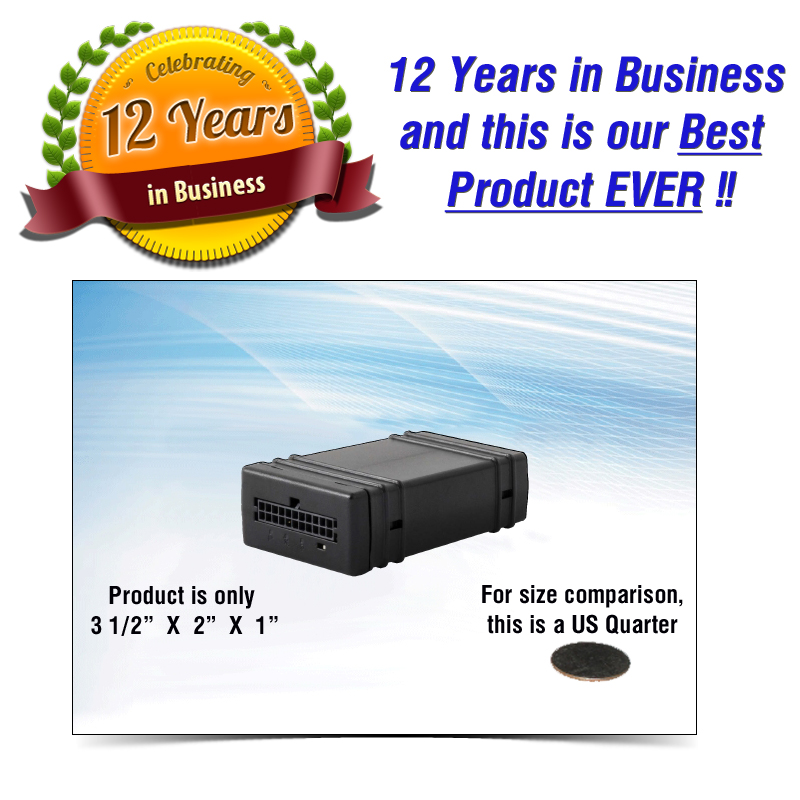 Real Time with History
This is Our Premier Product for keeping your teen safe. Use your PC or cell phone along with the internet to see where your teen's vehicle is Now and the Everywhere it's been over the last 3 months.
This product has Our Revolutionary Feature that parents have been wanting for 10 years !!: Know if your teen drives over the over most roads across the entire country !!
Tons of additional features:
Track Vehicle in Real Time with PC or cell phone
See Breadcrumb Trail of vehicle's travels
Set up Geofences around home/school/work
Optional Remote Starter Disable
Receive immediate Alerts on your phone or PC
Non-GPS Products:
Car Chip Pro – Monitors quality of driving
(Not a GPS product) This stores . You'll get complete driving details for each trip, plus details on engine performance when and if the vehicle's check engine light comes on.
There's that gives the driver feedback about their driving ! If they speed, accelerate too fast and brake too hard, a beeping alarm will tell them to take it easy. You set the thresholds for each of these and will see in a report when they were exceeded ! Note that you can turn this alarm On or Off.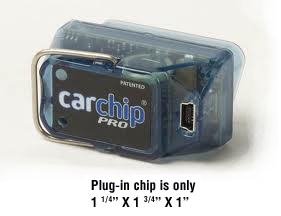 CellControl – Stops Text/PDA use while driving
(Not a GPS product) This  The phone is only blocked while driving your selected vehicle(s) – Not while a passenger in other vehicles. Blocking engages almost instantly when the vehicle begins to move. This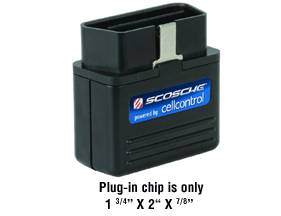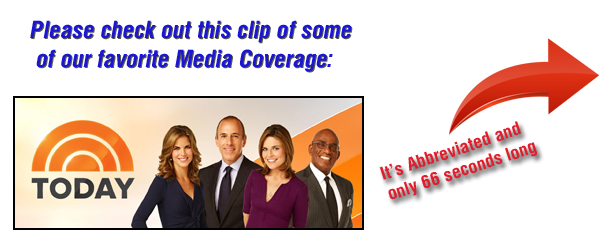 Statistics don't lie:
Drivers who are 16 years old are more than as are other drivers. And teenage drivers have the highest crash risk of any age group, and 16-year-olds are the worst. (Source: Insurance Institute for Highway Safety)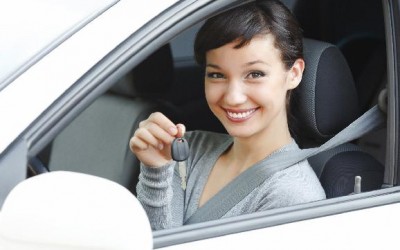 Excited teenage girl holding a vehicle key ready to drive
Teenage drivers are at a higher risk for being in a car crash because:
1. Lack of driving experience – The first few years of driving are the most dangerous; don't let inexperience behind the wheel harm your child.
2. A tendency to take risks while driving – Teens are more likely to be influenced by peer pressure and distractions. This can lead to reckless driving and speeding.
3. Feeling of invincibility – Teens believe they're going to live forever and that influences their behavior behind the wheel of their 3,000 pound car. These 3 things combined are a deadly combination.
But our products provide . It's no secret that teens drive one way when parents are in the car versus when they're not. With these products it's as though you're sitting next to your teen whenever they're driving! When parents urge their teen to be careful driving, they reply "yeah, yeah, yeah." Then once they turn the corner with the car you just keep your fingers crossed and wonder, Well, now you'll know for sure! If they speed or do something with the car you don't approve of, you'll know.
The bottom line is that Leave Nothing To Chance!! Know everything, and I mean Everything, about your teen's driving! Better safe than sorry. That's why they need your close supervision and attention. These products help you do your job of being a parent to keep your teen driver safe and injury-free.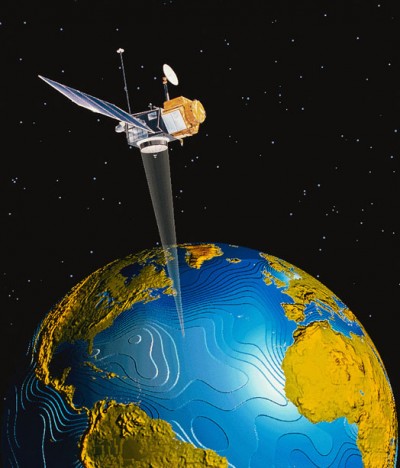 Satellite and Earth photo from space


GPS Overview
GPS satellites orbit the planet approximately 11,000 nautical miles above Earth. These satellites, perfectly positioned to cover the entire planet at any time in the earth's rotation, transmit signals that can be detected by a GPS receiver. These receivers then process the signals with a triangulation mechanism to determine your location.
The GPS system was originally developed for the U.S. Department of Defense, yet its potential and actual commercial applications are continually being discovered and enhanced. GPS is now often used by hikers and police departments, in aircraft and ships, and many auto manufacturers are implementing this technology into their cars.

About Us
12 years and counting.
Since 2003, we've strived to sell quality GPS tracking and monitoring devices. That was over a decade ago, and we are forever proud to be helping to keep teen drivers safe. The teenage years are tough in many respects. And with their brains still in the development stage, our products help to keep their driving habits inline so they can live a long, full life.
Our primary types of products offered: GPS tracking chip, Real Time GPS vehicle tracking, passive GPS tracker and GPS vehicle monitoring
Poll taken amongst parents of teenage Drivers: Do you tell your teen that he/she is being monitored/ tracked ?